15th European Research Conference on Homelessness
Online - 24th September 2021
This year, FEANTSA's European Observatory on Homelessness held the 15th Annual European Research Conference on Homelessness online to ensure that everyone who wanted to could join regardless of pandemic related travel restrictions. 
Europe's leading research conference on homelessness brought together over 200 researchers to explore cutting edge research on homelessness from around the globe. Isabel Baptista (PT) delivered a morning plenary session and Dan O'Flaherty (USA) gave the afternoon closing plenary. The conference comprised 21 seminars and a question time was provided after each in which participants enjoyed engaging directly with the speakers. Presentations from the conference are now available below. Full video recordings of the entire conference will soon be available to attendees through the Worksup platform.
Plenary Session I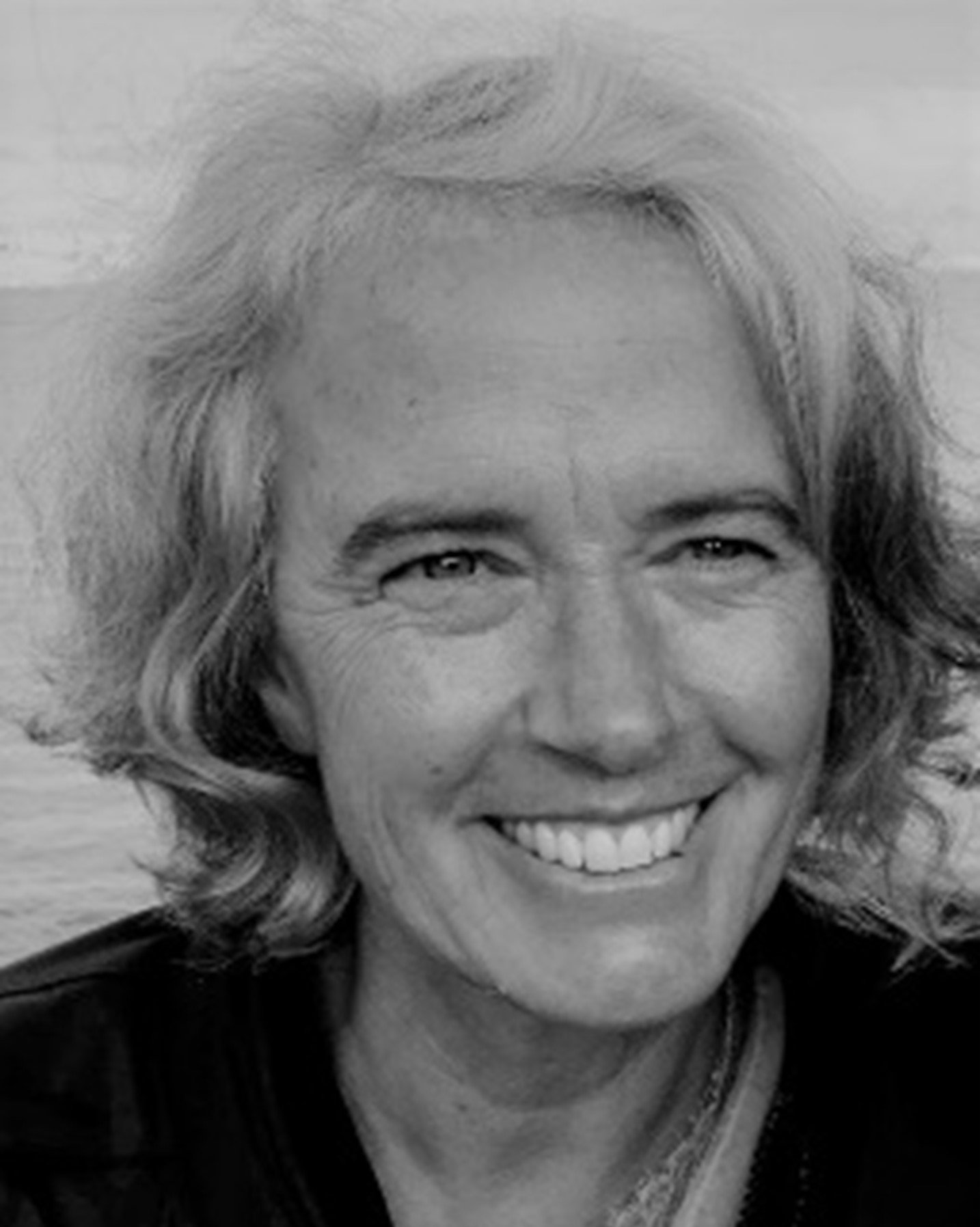 Isabel Baptista (PT): Responding to Homelessness: A European Overview
Seminar 1: (Mis)trust, Loyalty, Scandal: Competing Notions of Legitimacy and Fairness in Homeless Social Assistance I
Chair: Nóra Teller, HU
Simon Tawfic, UK: The Impossibility of Deservingness: Sincerity, Intersubjectivity and the Allocation of Homeless Assistance
Stephanie Grohmann, UK: Where Have All the Homeless Gone?: Medical Citizenship, Precarity and the Construction of the 'Health Uninsurant' in Austria
Luisa T. Schneider, DE: COVID-19 and the Homeless in Leipzig: Re-evaluating the Relationship Between Social Welfare and Public Health
Chair: Lars Benjaminsen, DK
Koen Hermans, BE: Counting Homelessness in Belgium: Local Counts as an Advocacy Strategy
Zuzana Turkovič, Darina Ondrušová, Alena Vachnová, SK: Surveying Families in Housing Need: Lessons Learned from the city of Košice in Slovakia
Chair: Volker Busch-Geertsema, DE
Martin Wagener, Koen Hermans, Carole Bonnetier, Nana Mertens, Josepha Moriau, BE: Innovation in Housing First – a Social Reaffiliation Project in Belgium
Carme Fortea Busquest and Lourdes Herruz Pamies, ES: Implementation and Evaluation of the Housing First Municipal Project in Barcelona, Primer la Llar
Chair: Nicholas Pleace, UK 
Caterina Cortese, Sabina Licursi, Serena Quarta, Gianfranco Zucca, Roberta Pascucci, IT: Learnings from the Pandemic: The Impact of Covid-19 Pandemic on Services for Homeless People in Italy
Eva Hart, NL: Corona and Self-sufficiency – The Influence of the Corona Crisis on Welfare Policies
Chair: Isabel Baptista, PT
Riita Granfelt and Saija Turunen, FI: Working with Women Suffering from Psychosocial Burden – Interpretations by Workers in a Community-Based Supported Housing Unit
Meabh Savage, IE: The Significance of the Affective Sphere to Understanding, Explaining and Responding to Women's Homelessness
Magdalena Mostowska, PL: Designating Women as a Homeless Subpopulation in Flanders and the US
Chair: Eoin O'Sullivan, IE
Matti Wirehag, SE: Managing the Homeless: Methods, Scope and Actors in Local Homeless Services in Sweden
Céline Dujardin, LU: Housing Exclusion and Social Work Strategies in Luxembourg
Jan de Vries, NL: Barriers to Effective Advocacy for Non-Profit Service Providers on Homelessness in The Netherlands
Chair: Freek Spinnewijn, BE
Nienke Boesveldt, Marte Kuijpers and Juul Mulder, NL: A Longitudinal Service-User Perspective on Dutch Housing First Implementation
Jordi Sanz, ES: Does Housing First Catalyse a Better Life? Quantitative Findings from a Randomized Controlled Trial in Barcelona
Seminar Session II
Chair: Nóra Teller, HU
Hannah Lucey, IE: Containing Covid: Perspectives from Women in Dublin with Extended Experiences of Homelessness
Johannes Lenhard, Max Cam, UK: Your own Front Door: The Ethics of Care in a Modular Home Project
Melissa Fielding, UK: Planning for Move On: Consumer and Homemaking Practices in Women's Transitional Housing
Chair: Freek Spinnewijn, BE
Volker Busch-Geertsema and Thorsten Heien, DE: The First Nation-Wide Survey on Street Homelessness and Hidden Homelessness in Germany
Mauro Striano, Nicolas Horvat, BE: The Progress of Homelessness in Brussels over the Last 12 Years
Chair: Nicholas Pleace, UK
Jordi Sancho, Marta Llobet, Jezabel Cartoixà, Adela Boixadós, Araceli Muñoz, Joan Uribe, Mercedes Serrano and Susana Batle, ES: Analysing Three Years of Recovery Process in HF Pilot Scheme Barcelona: Final Results and Recommendations
Marcus Knutagaard and Arne Kristiansen, SE: A Decade with Housing First in Sweden: Results, Experiences and Reflections
Chair: Lars Benjaminsen, DK
Tabea Linzbach, Anabell Specht, Theresa Hellmund, Merle Hörig, Andreas K. Lindner, Navina Sarma, DE: Development of Health Information for and with Homeless People During the COVID-19 Pandemic and Beyond
Sándor Békási, Zsuzsa Győrffy, Bence Döbrössy, Virág Bognár, Nóra Radó, Emília Morva, Edmond Girasek, HU: Measuring Openness Towards Telecare among People Experiencing Homelessness in Shelters Offering Mid- and Long-term Accommodation
Coline v. Everdingen, Peter Bob Peerenboom, Koos v.d. Velden and Philippe Delespaul, NL: Innovative Strategies to Enable Recovery of the Homeless: Methods and Health Results of the Dutch HOP-TR Study
Chair: Mike Allen, IE
Ivana Pericin, IE:  'This is not me, this is not my life': An ethnographic study of everyday realities of homeless migrants in Dublin
Cordula Bieri and Paula Mayock, IE: At the Edge of Homelessness: Refugees Navigating the Irish Private Rental Market
Chair: Eoin O'Sullivan, IE
Hiroshi Goto, Dennis Culhane, Matthew D. Marr, Japan/USA: Why Homelessness Has Decreased in Japan: Comparison of Public Assistance in Japan and the U.S.
Laure-lise Robben and Koen Hermans, BE: Unravelling the homeless conundrum: to get help, you need an address. A case study of the reference address at a Public Center for Social Welfare in Belgium
Chair: Kjell Larsson, SE
Marco Heinrich, Frieda Heinzelmann, Frank Sowa, DE: On the Impact of the COVID-19 Pandemic on Everyday Lives and Coping Strategies of Homeless People
Hilary Silver and Laura Colini, USA/EU: Governing Multilevel Responses to Coronavirus Impacts on US and European Homelessness
Seminar Session III
Chair: Matthias Drilling, CH and Lyn Sikic-Micanovic, HR
Esther Mühlethaler, Paula Greiner, CH: Using Ethnographic Methods in Homelessness Research – comparing Swiss and Croatian research experiences
Zsolt Temesváry, Sabrina Roduit, CH: Life Histories and Life Stories of Undocumented Central and Eastern European Homeless People Living in Switzerland
Chair: Lars Benjamisnen, DK
Robbie Stakelum and Jama Shelton, BE: LGBTIQ Homelessness in Europe: Perceptions, Attitudes & Challenges
Aideen Quilty and Michelle Norris, IE: Queer/y/ing Pathways through Youth Homelessness: Becoming, Being and Leaving LGBTQI+ Youth Homelessness in Ireland
Chair: Mike Allen, IE
Nia Ffion Rees, UK: "It started at home": Prevention of Youth Homelessness, An Exploration of Mediation in Networks of Care and Place Attachment
Nadia Ayed, UK: Exploring experiences of homelessness through a social capital lens: Qualitative interviews with people experiencing homelessness
Chair: Nóra Teller, HU
Martin Toal, IE: Intercultural Competence Training: The Case of an Irish, Not-for-profit, Community Based Organisation for the Homeless in the Republic of Ireland
Cristian Campagnaro, Nicolò Di Prima, Daniela Leonardi, Antonella Meo and Silvia Stefani, IT: Re-orienting Turin Reception system to Address Homelessness: Findings from an Italian Participatory Action Research
Chair: Freek Spinnewijn, BE
Antonin Margier, FR: Beyond the Revanchist City, Which Management of Homelessness? The Compassionate Invisibilization" of Homelessness in Portland (Oregon)
Charalampos Tsavdaroglou, GR: "Our house" Commoning Practices in Omonia Square. Renewal Plan vs. the Homeless Refugees' Right to the Central Square of Athens
Chair: Eoin O'Sullivan, IE
Suzanne Fitzpatrick, Beth Watts and Volker Busch-Geertsema, UK/DE: What Works to End Street Homelessness in Cities Around the World? An Overarching Evaluation of the Initiative "A Place to Call Home" by the Institute of Global Homelessness
Silvia Maria Schor, Rinaldo Artes, Pedro Luiz Valls Pereira, Eduardo Rigonati, Brazil: Size and Variation of Sao Paulo City Homeless Population 
Chair: Isabel Baptista, PT
Claudia Engelmann, DE: De jure Temporary, de facto Permanent: Shelters for People Experiencing Homelessness in Germany
Imogen Blood and Nicholas Pleace, UK: Homelessness Service Commissioning in England: A Traumatized System 
Plenary Session II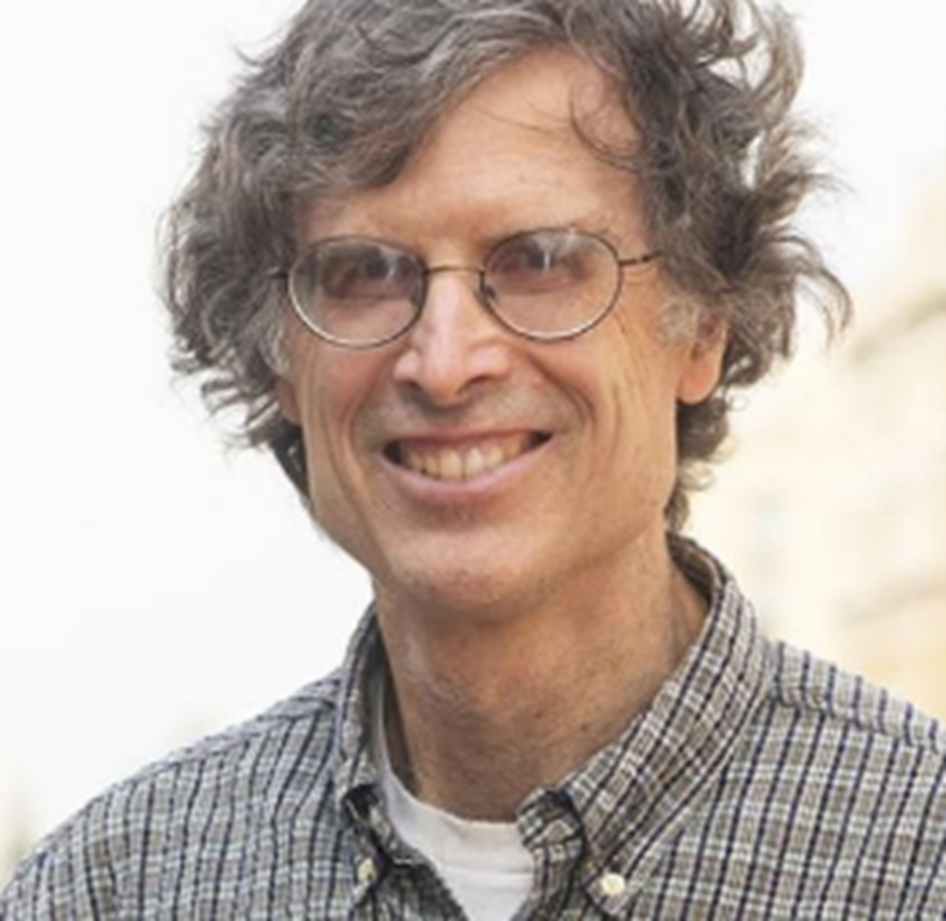 Dan O'Flaherty (USA): Why It Won't Ever Be 2019 Again: Guessing How Covid Will Change Homelessness